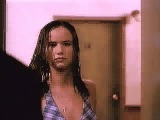 Looks like Ms. Lewis has been swimming.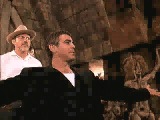 Clooney in the Titty Twister bar.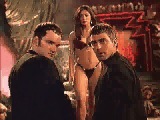 Clooney and Tarantino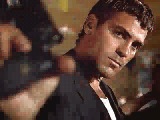 Clooney holding a gun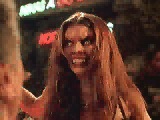 A dancer becomes a vampire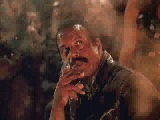 Fred Richardson as Frost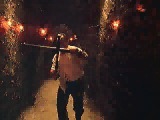 Keitel in the Titty Twister halls.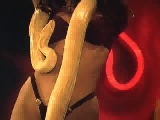 Sexy Salma Hayek has a nice snake. :-)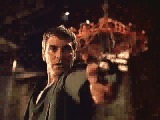 Clooney's got a gun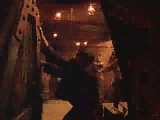 Clooney shuts the door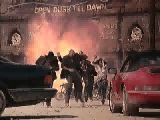 Running from explosions.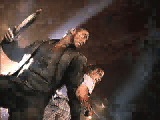 Rodriguez sure has some weird angled camera shots.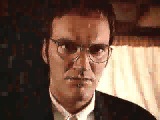 Nice glasses, Quentin.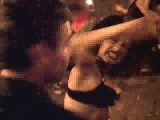 Salma hits Georgy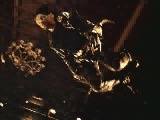 Sex Machine can fly.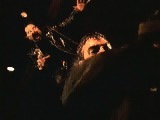 He's gonna land.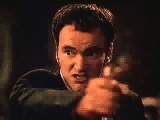 Tarantino scopes the area.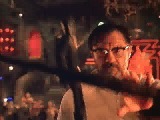 Look, 2 Guns = cross.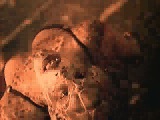 A female vamp.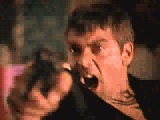 Clooney points his big gun.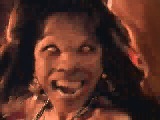 Ugly vampires.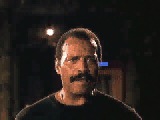 Frost liked Vietnam.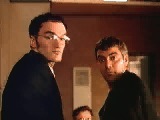 Tarantino and Clooney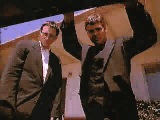 Hmmm.. A trunk shot in a Tarantino film. What a surprise!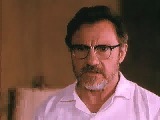 Keitel seems to be asking "What's this?"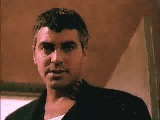 Looks like Clooney answered with a punch.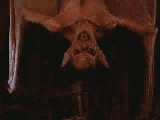 An upsidedown vampire.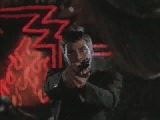 Clooney points.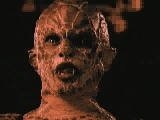 Yet another vampire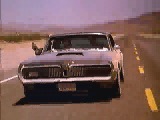 Nice car.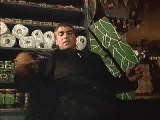 Is it just me or has Clooney gained a little weight?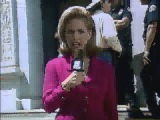 Who's this? It's Kelly Houge, also known as Kelly Preston. Hey, isn't that John Travolta's wife? Yes.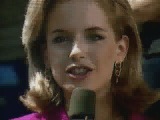 I guess I just can't get enough of that Mrs. Travolta.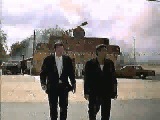 Clooney and Tarantino walk away from Benny's World of Liquor.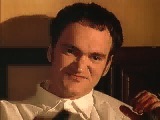 One word: "God"
Click on the link below the gif photo for a larger size jpeg.
The Gecko Brothers
George Clooney as Seth Gecko
Juliete Lewis as Kate
Director Robert Rodriguez
The cast and crew gathered inside the Titty Twister Bar
Director Rodriguez and costar Tarantino.
The Titty Twister Bar, this is where the REAL action occurs!
Clooney pointing on a chair, pointing a gun.
Gorgeous Salma Hayek in her stripper uniform. :-)
---
Purchase Tarantino Videos:
Reservoir Dogs - Pulp Fiction - Jackie Brown - Kill Bill - True Romance - From Dusk Till Dawn - Four Rooms - Natural Born Killers